Material Grade :


42CrMo4 +Qt, 34CrNiMo6 +Qt, Cast Steel

Components :


Draw Bar, Coupler Head, Coupler Bar, Shaft Pivot, pivot pin, knuckle

Weight :


10 kg – 500kg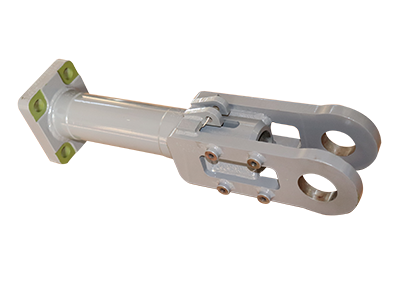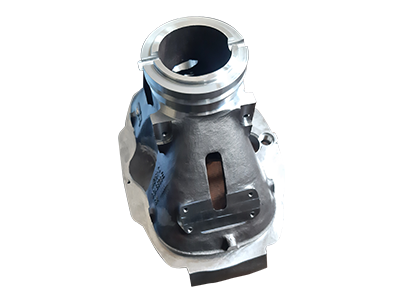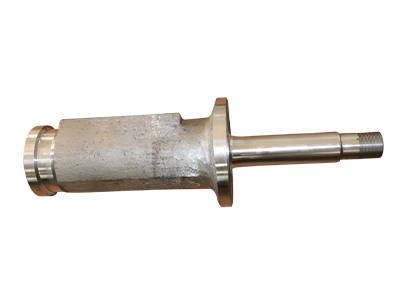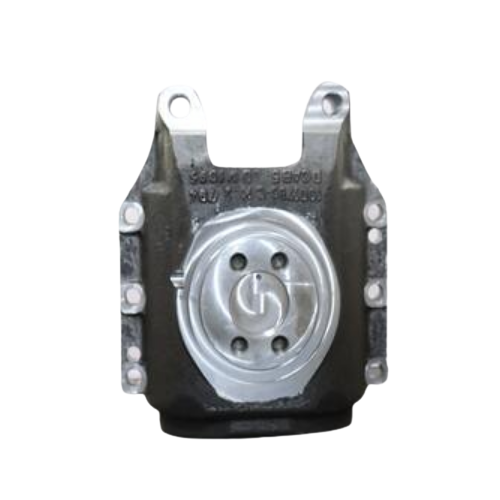 We manufacture components for coupler which enable railway vehicles to connect instantly, without human intervention. The coupler can provide safe and reliable mechanical, pneumatic connections as well as electrical connections between vehicles. They also optimize energy absorption, giving the maximum protection for the vehicle and its passengers.