Material Grade :


Copper , AISI 4140, Stainless steel.

Components :


Elbow, Thru Stud, Sole Plate, Castle Nut & Flange

Weight :


10 kg – 750kg.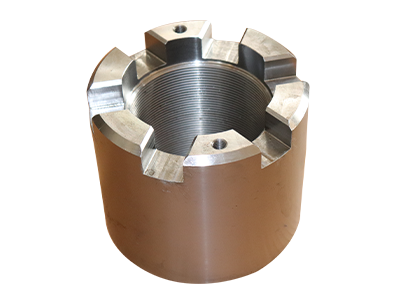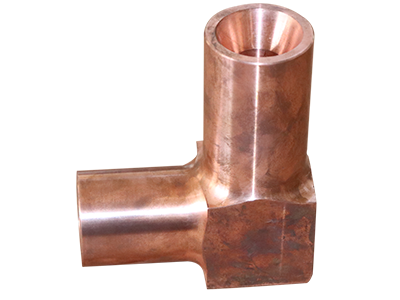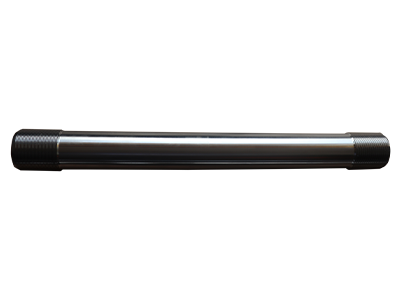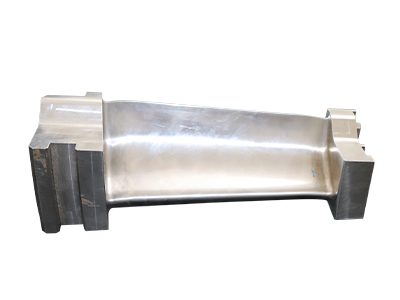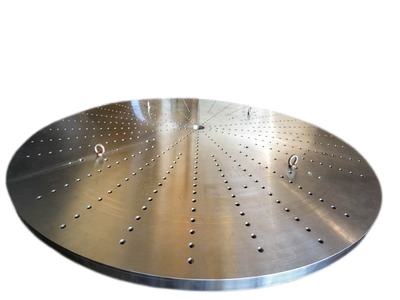 A steam turbine works by heating water to very high temperatures, until it converts into steam. The steam produced in the process is used to rotate the blades of the turbine and produce rotational or mechanical energy. Steam turbines offer high levels of efficiency when it comes to power generation and are heavily used in different industries. Taking this into consideration, it is important for individuals to look into power generation training geared towards understanding the mechanics of this technology.
Gayath have supplied a large range of assembly and test automation equipment for a variety of applications. We build all machines in-house, applying our extensive experience in specialized test and automated handling machines to the engineering projects we undertake. We offer customer support, backup and service call-out for all projects, whatever the size.