Material Grade :


42CrMo4+QT,S355J2+G3,Cast iron, Cast Steel, EN AW 7075 T6& Stainless steel.

Components :


Generator Hub, Pressing Ring Segment, Bearing Cover, Foundation Plate, Crank Arm, Brake Disc, Belt Pulley , Main Bearing Housing , Bearing Covers.

Weight :


25 kg – 500kg.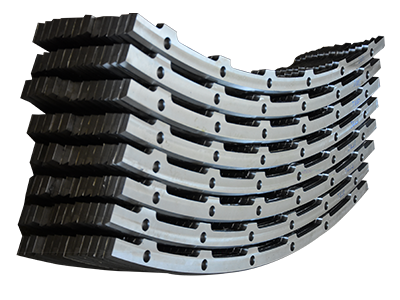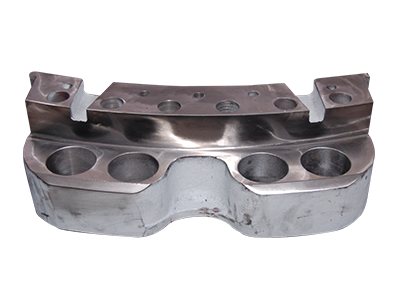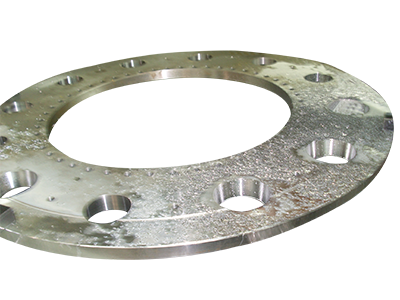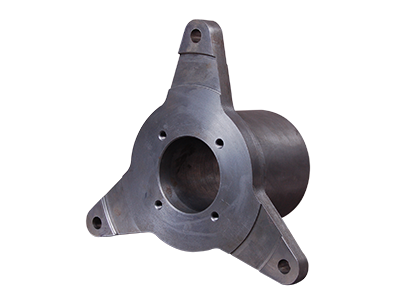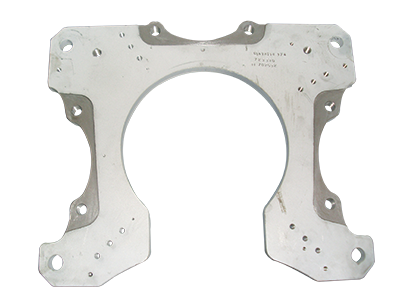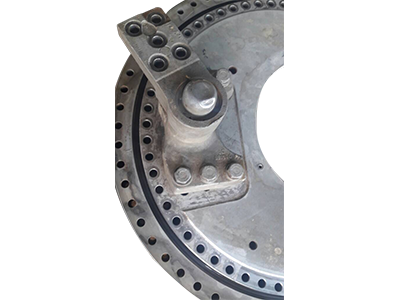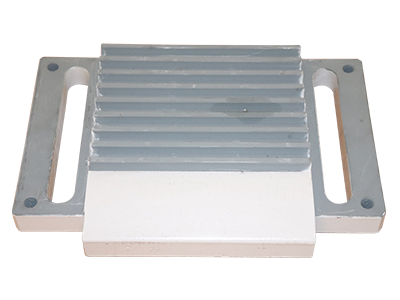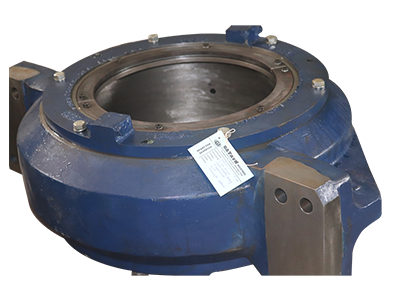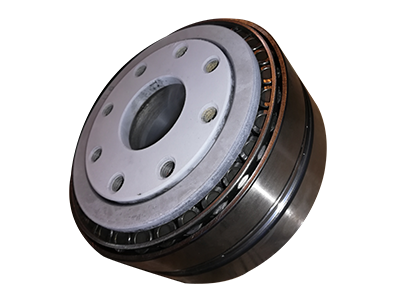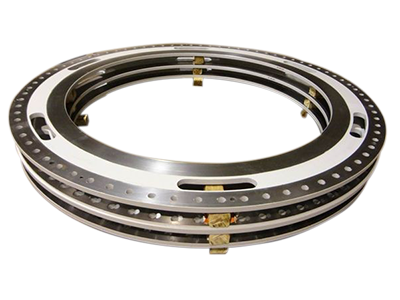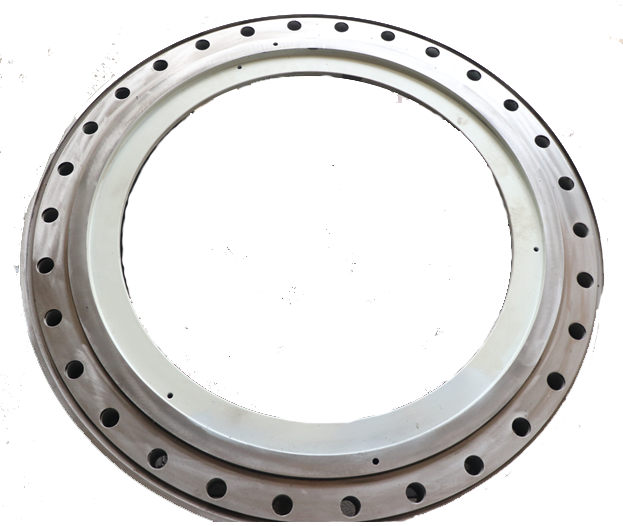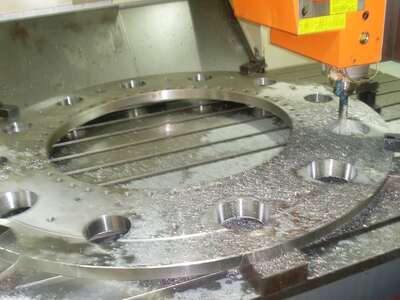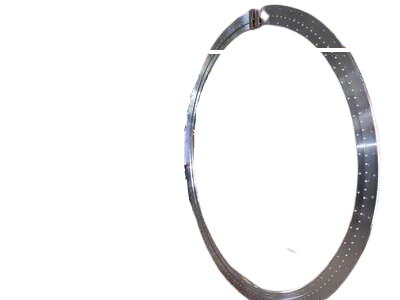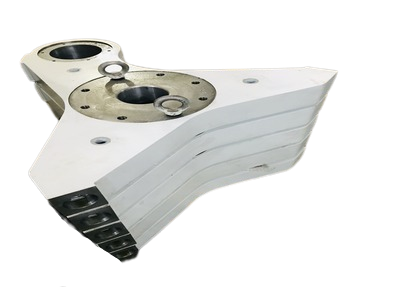 Wind turbines harness the wind—a clean, free, and widely available renewable energy source—to generate electric power. A wind turbine turns wind energy into electricity using the aerodynamic force from the rotor blades. GAYATH is committed to providing an alternate source of energy that is clean, green and sustainable.