Material Grade :


ASI4140, ASI4130, HIGH CARBON STEEL, ALLOY STEEL,NICOLE ALLOY.

Components :


Piston rod, Body Head, Ram Block, Hing Bonnet, Lock Mechanical, Bonnet, Seal Carring Ring, wear Plate,

Weight :


30 kg – 3Ton.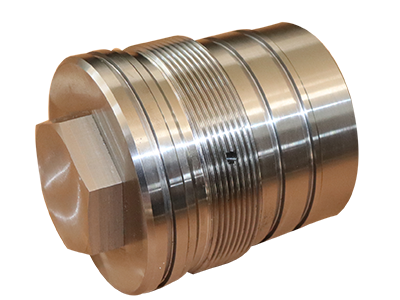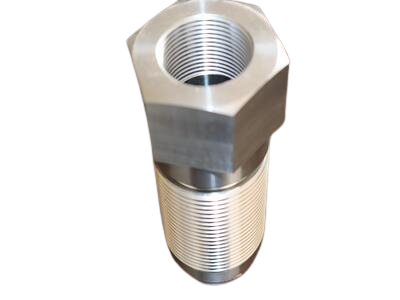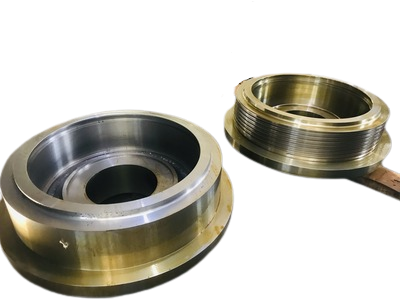 The demand for natural gas within India has seen an upward tick from the past. India is currently the third-largest primary energy consumer after China, and the U.S., and it is one of the fastest-growing energy consumers across the world. The country aims to enhance the share of natural gas in its energy basket from 7.6% to 15% by 2030.