Material Grade :


42CrMo4 +Qt, 34CrNiMo6 +Qt, Cast Steel

Components :


Draw Bar, Coupler Head, Coupler Bar, Shaft Pivot, pivot pin, knuckle

Weight :


10 kg – 500kg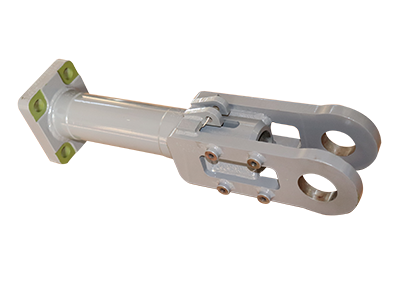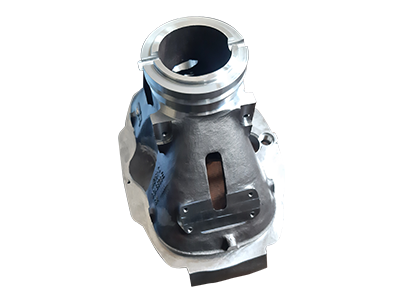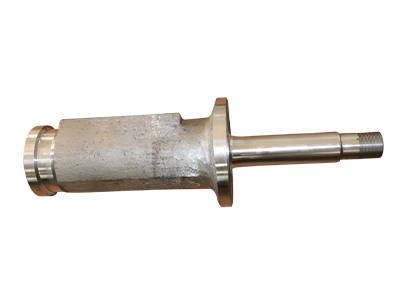 The Indian Railways primarily operates a fleet of electric and diesel locomotives, along with several compressed natural gas (CNG) locomotives. India has one of the largest Railway networks that set an exemplary transport system. It is easily accessible and available for passengers to travel across India.